Sangamo now available from ESPi
Sangamo now available from ESPi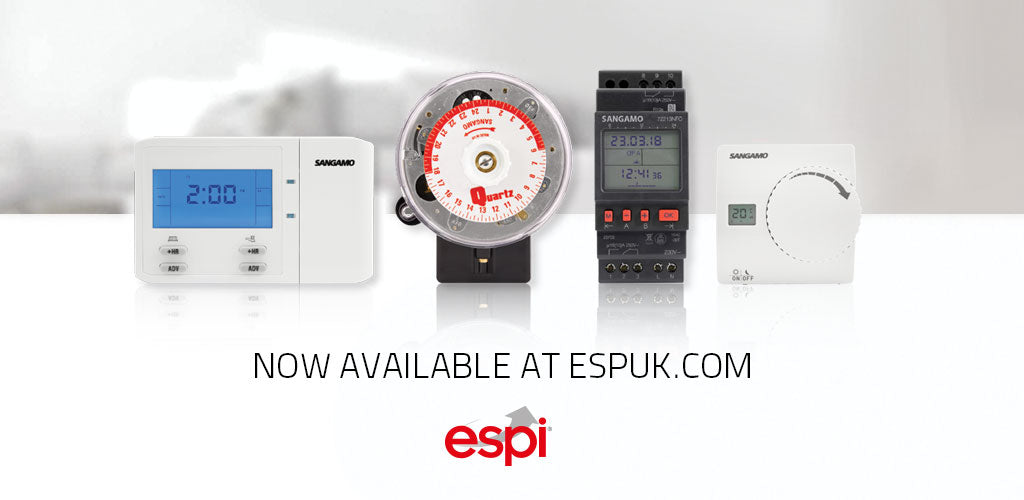 Following the acquisition by the Scolmore Group earlier this year of Sangamo, the specialist supplier of time switches and heating controls, it has now been announced that the Sangamo range of products will be available from group company, ESPi in Ireland. ESPi was set up earlier this year with the aim of bringing the extensive range of ESP fire protection and security products to the whole of Ireland, via a dedicated team and through the various channels that serve the requirements of the industry across the country. 
Established since 1921 and based in Glasgow, Sangamo has built up an excellent reputation in the industry and offers an extensive product portfolio, which will now sit alongside ESPi's growing range of CCTV, Access Control, Fire Protection, Emergency Lighting and Essentials products. 
Sangamo has been manufacturing time switches at the Glasgow factory for over 65 years and today the company offers a wide range of time switches and heating controls for domestic, commercial and industrial use. Its time switches range comprises 37 different products within four main groups, whilst the heating controls range includes programmers, thermostats – wireless and Wi-Fi versions – immersion controllers and economy 7 controllers.